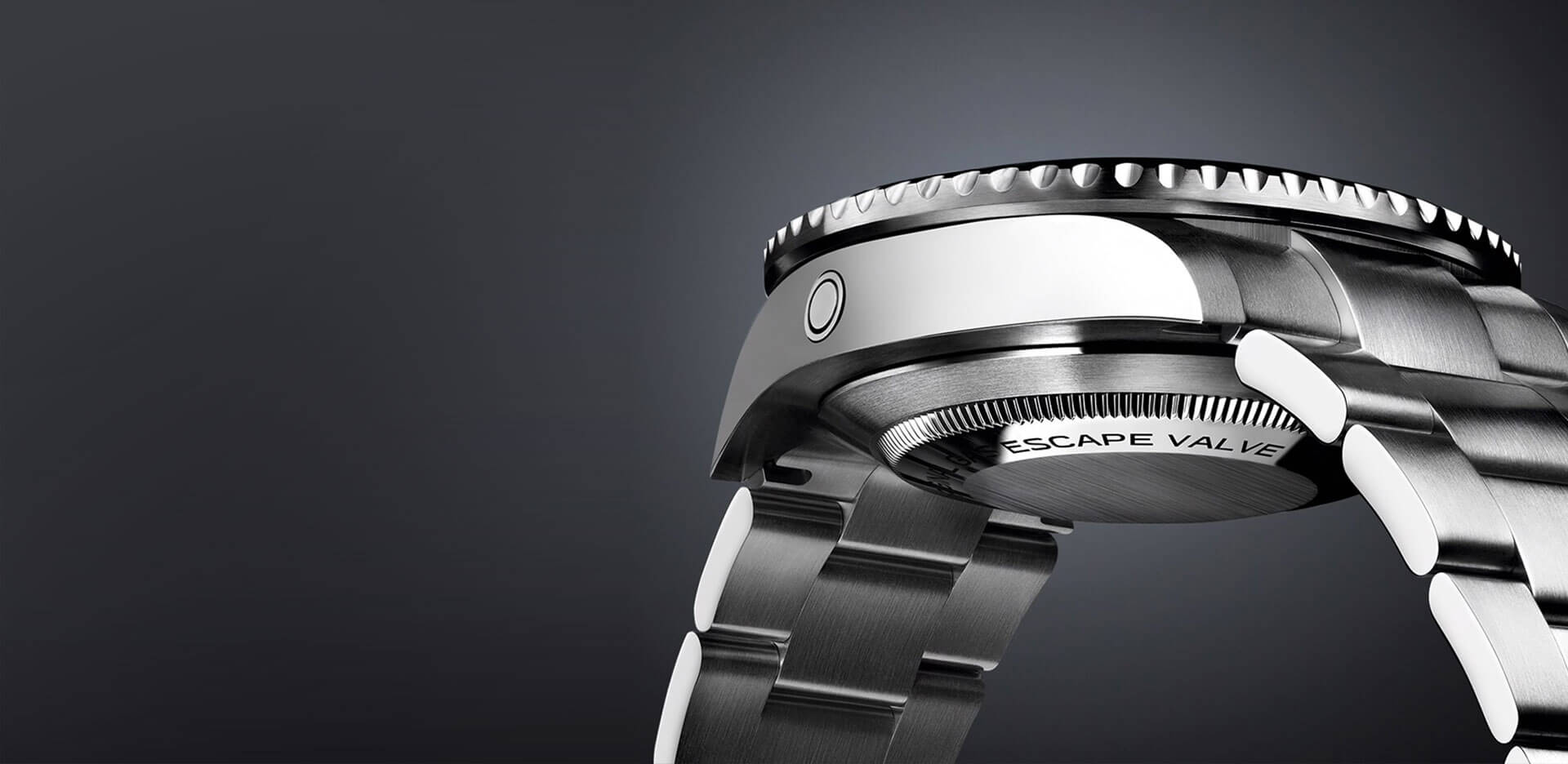 RHODIUM SERVICES
Rolex and Tudor produce watches that are built to last and can be passed down from generation to generation. In order to protect your watch and ensure keeping its best condition there are some delicate points to be paid attention.

RHODIUM after sales service offers everything that your Rolex and Tudor watches need. Our workshop is equipped with only original equipments and spare parts. Our team is guided with precise rules and careful attention provided by Rolex trainings.

You can click the below buttons in order to see our recommendations and international Rolex Service Procedures.
FOLLOW US @RHODIUM_ISTANBUL; SHARE YOUR PHOTOS WITH THE #RHODIUM_ISTANBUL LABEL ON INSTAGRAM
RHODIUM STORES YOU MAY KINDLY VISIT THE CLOSEST RHODIUM STORE
TO HAVE AN EXQUISITE EXPERIENCE.
Stores