Product Care
Product Care CLEANING OF YOUR WATCH
Watches can be dirty. Especially cosmetics (cream, perfume, etc..), old skin, daily dirts can find a place in recessed parts of the watch. Since watches are in touch with our skin, it is very important to be clean not only for watches but also for ourselves.
All watches (water resistance 50 mt or more) can be cleaned under water. If you try to clean a dirty watch with a tissue, it will make scratches on the metal surfaces. This is why, it is better to clean them under water. You can regularly clean your watch with soap and water, even you can use a soft toothbrush.
Besides that, it is necessary to rinse your watch after swimming in salty or chlorinated water.

There are 3 mains points that watches (especially mechanical watches) has to be protected.
Magnetic Fields
Nowadays, we use much more electronical apparatus or equipments, so every day our watchesface much more with them. Magnetic fields are caused by many electronics especially computer, smart phones. TV, speakers and etc... Although new watches are much more resistant to magnetic fields, they can be sometimes affected and they become less precise. However, if a watch is broken. So a complete overhaul is not necessary. In this case it is sufficent to apply a anti-magnetic procedure which will take only a few minutes.
Hard Impacts
Mechanical watches are consisted of many very small wheels, screws, springs, etc... Some components are so small that it is impossible to see them without magnifier. These components are assembled with special lubrificants. Therefore, if a watch has a hard impact these components can be deformed. Although components are not deformed lubrificants can be out of function. As a result, watches can work slower or faster.
Direct Sunlight or Extreme Hot Temperatures
Exposure to direct sunlight or extreme temperatures may deteriorate the lubrication in the movement of your watch. And this may, immediately or after a while, cause your watch to run fast/slow or to stop. Direct sunlight may also cause deterioration on the dial of the watch or on the color of the leather strap (if any).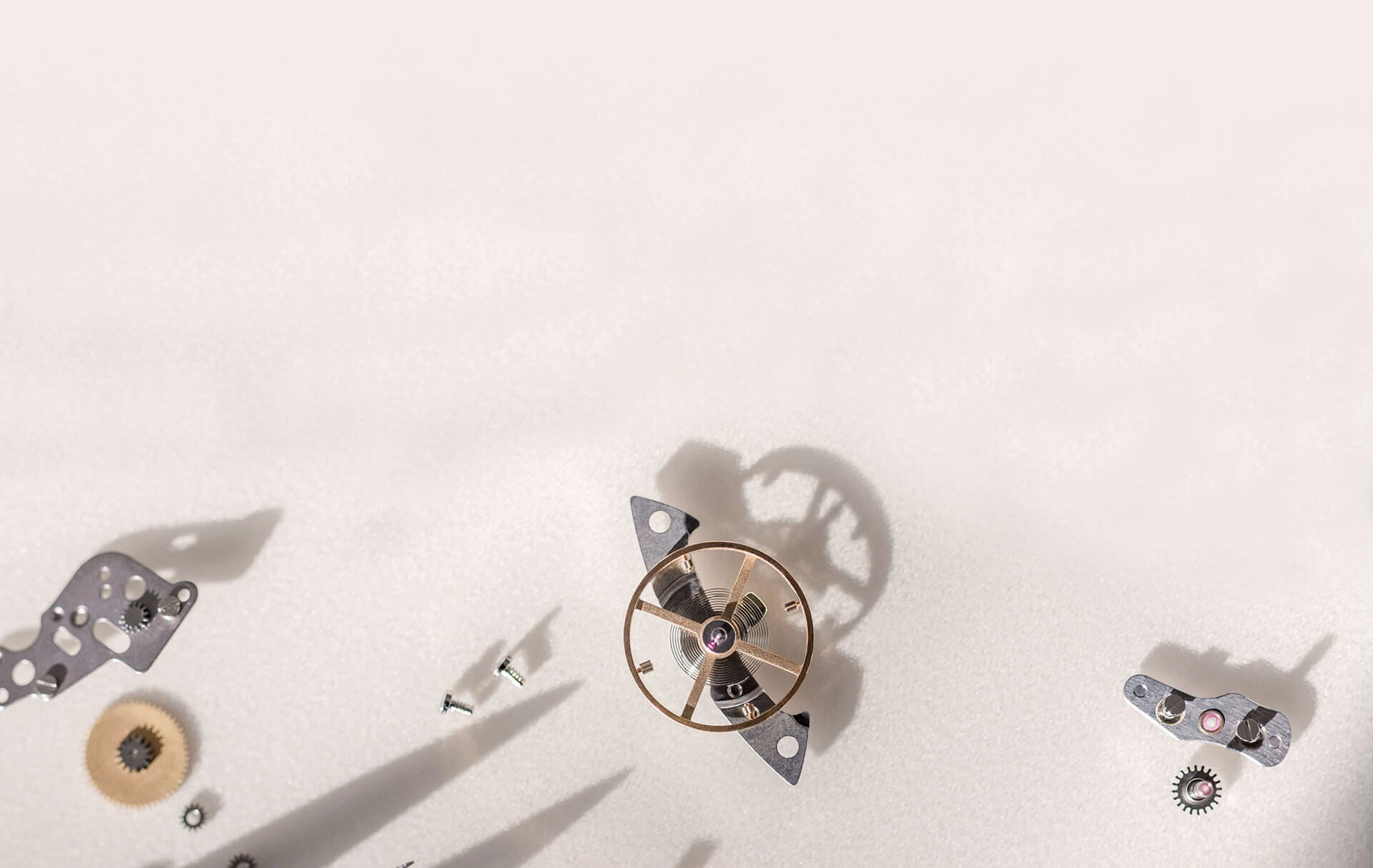 Expired Batteries
If the battrey of your watch has been expired, you have to replace it immediately. Also, if you will not use your watch for longtime, it is better to remove the battery. Otherwise, old battery can oxydise and the damage will be huge.
Leather Straps
Since leather straps are made by genuine leather, they become old in 1 years (average). If you would like to extend the life of your leather strap, you have to keep far from sweat, sea water, pool water or any other water and acidic touches.
Water Resistance
Waterproof watches have certain conditions of use. The most important of these is that the winding crown of the watch should always be screwed down. If this or other conditions are neglected, the watch may be permeable to water. On the other hand, the water-resistance of watches does not last forever. Periodic servicing is essential not only to ensure the time-keeping accuracy of watches, but also to secure the waterproofness. During these periodic servicings, the components (especially the gaskets) securing the waterproofness of the watch are replaced with the new ones.
Extending the life span of watches
Lubrificants in the movement have no more function after a while; therefore components start to be weared. This is why all movements need maintenance in some periods. This period is 3 to 5 years in mechanical watches. If a watch is used intensely, this period can be shorter. If watches bought from RHODIUM are serviced periodically, it will not be difficult to transfer this watch from generation to generation. However, if you wait for a serious problem in order to service it, service price will be higherand the life of watch will be shorter.
FOLLOW US @RHODIUM_ISTANBUL; SHARE YOUR PHOTOS WITH THE #RHODIUM_ISTANBUL LABEL ON INSTAGRAM
RHODIUM STORES YOU MAY KINDLY VISIT THE CLOSEST RHODIUM STORE
TO HAVE AN EXQUISITE EXPERIENCE.
Stores